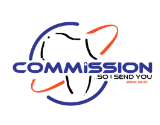 Commission is a triennial missions mobilization, training and networking conference. It brings together Kenyan University and college students, associates (graduates), church teams and international delegates from over 20 countries in Africa and beyond. Commission aims to preserve on-going mission awareness, responsiveness and involvement among Christian students, graduates and churches by creating awareness on the central place of missions for every believer. Its slogan is derived from John 20:21 where Jesus commands the disciples, "As the Father has sent, so I send you."
Theme: The Gospel Transforming A Dynamic World
This Year
Commission 2021 Conference will be held virtually (Zoom) on selected days from 30th October to 14th November 2021
Conference Thrust
Content of the Gospel
What is the gospel?
Carriers of the Gospel
What defines the messenger entrusted to share the gospel in this age? In what ways can Christians share the gospel?
Context of the Gospel
What are the needs that the Gospel needs to respond to today?
Conference Speakers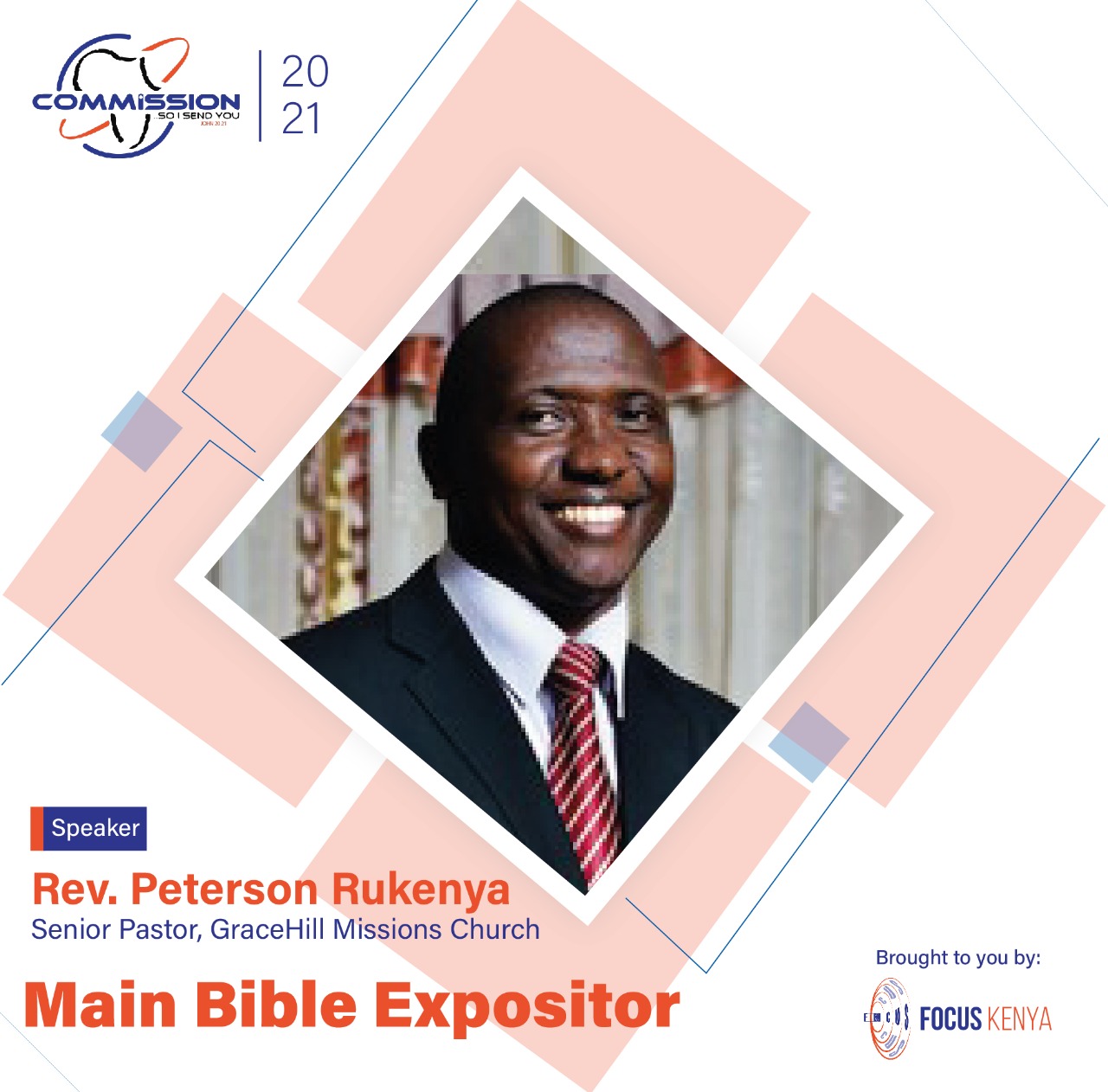 3 Expositions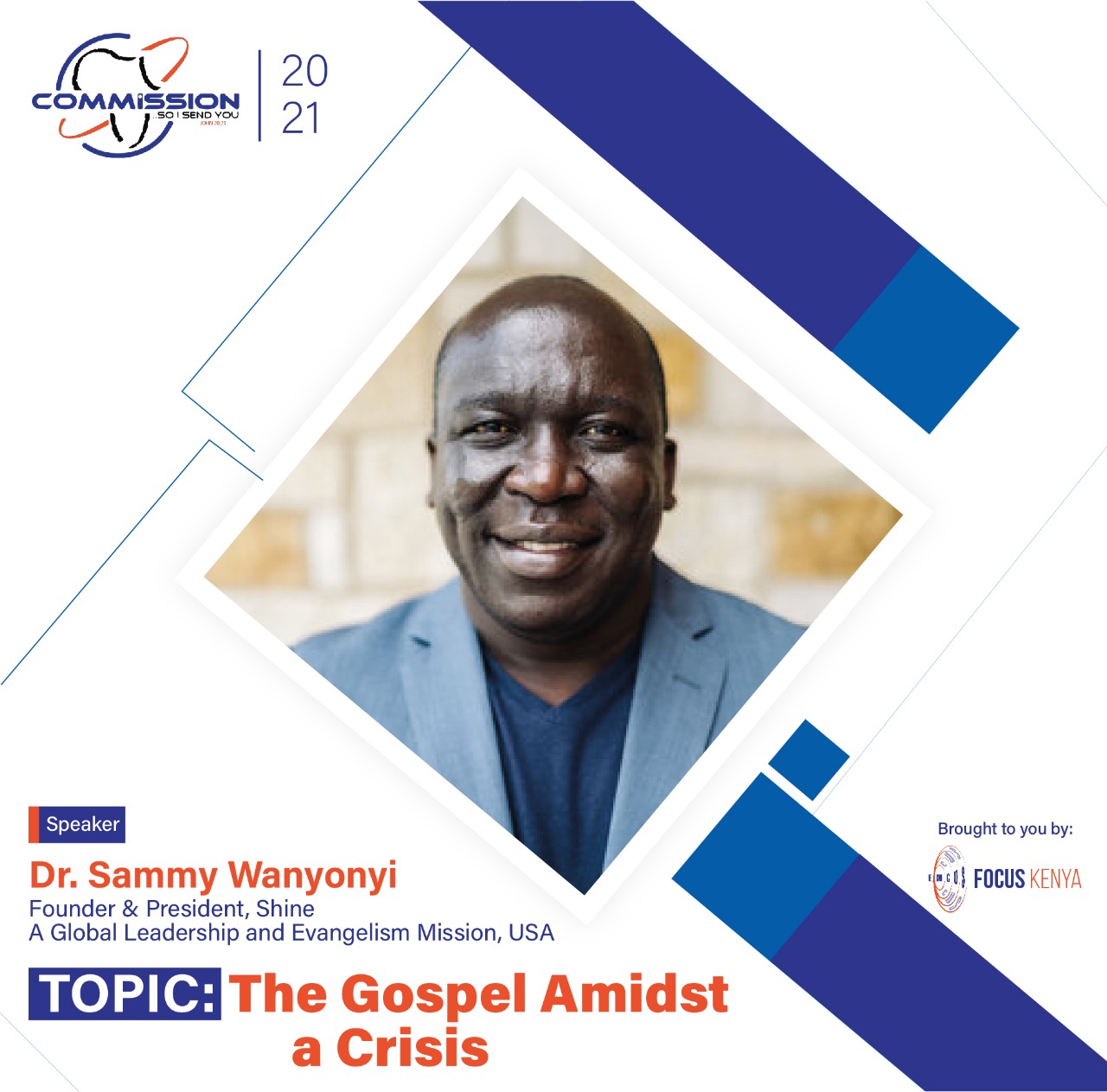 30th Oct 2021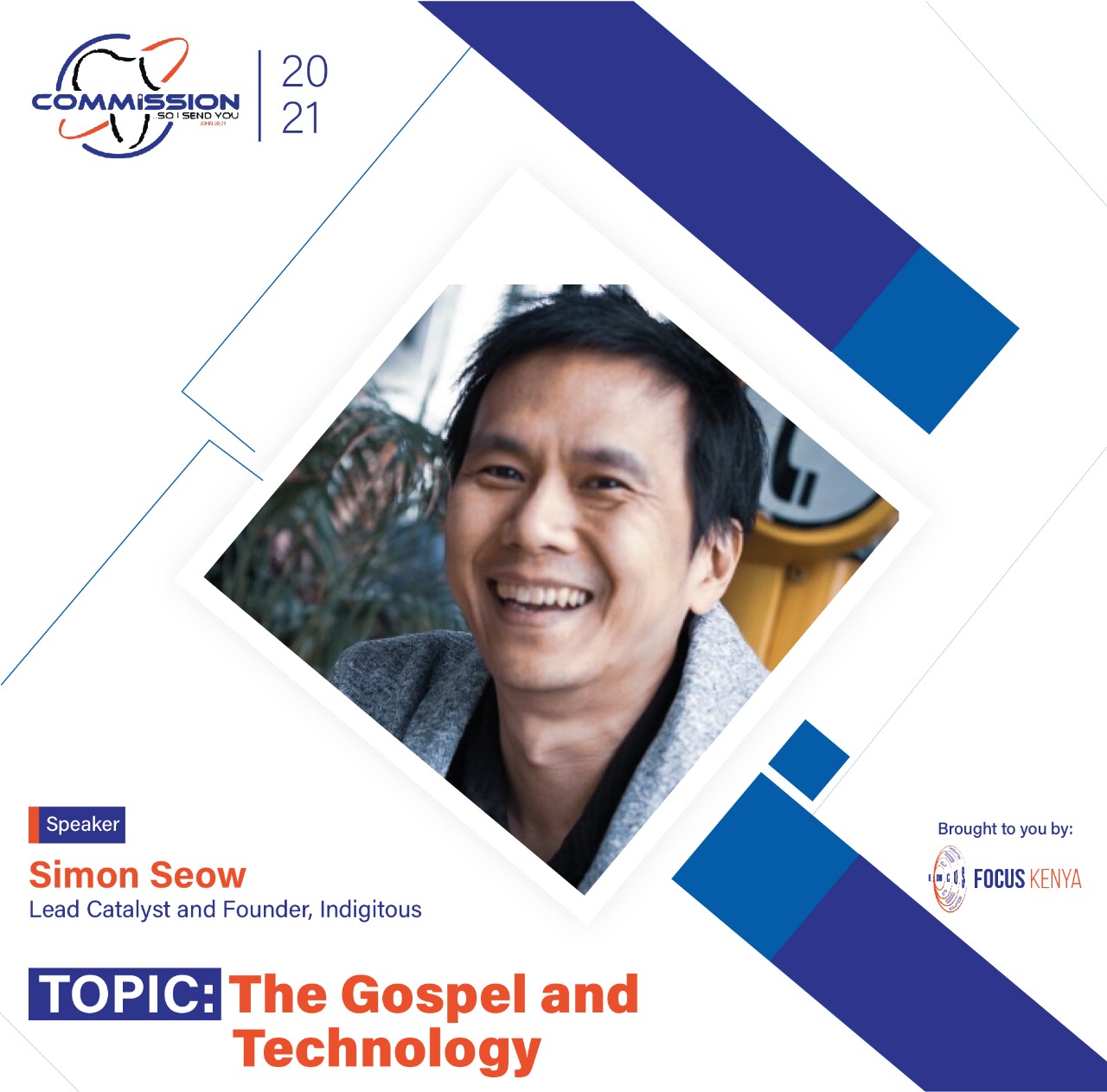 6th Nov 2021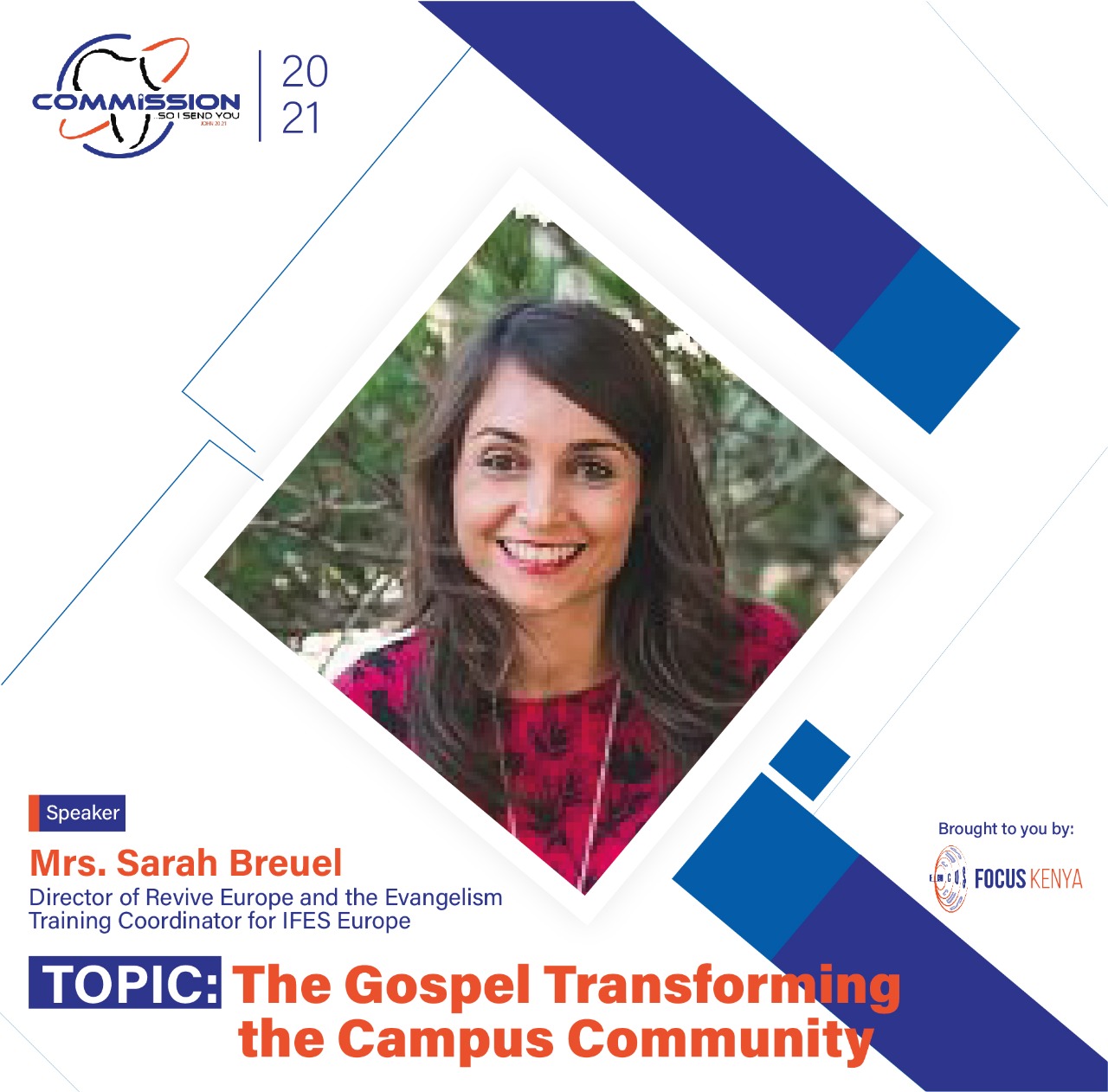 13th Nov 2021 (mid-morning)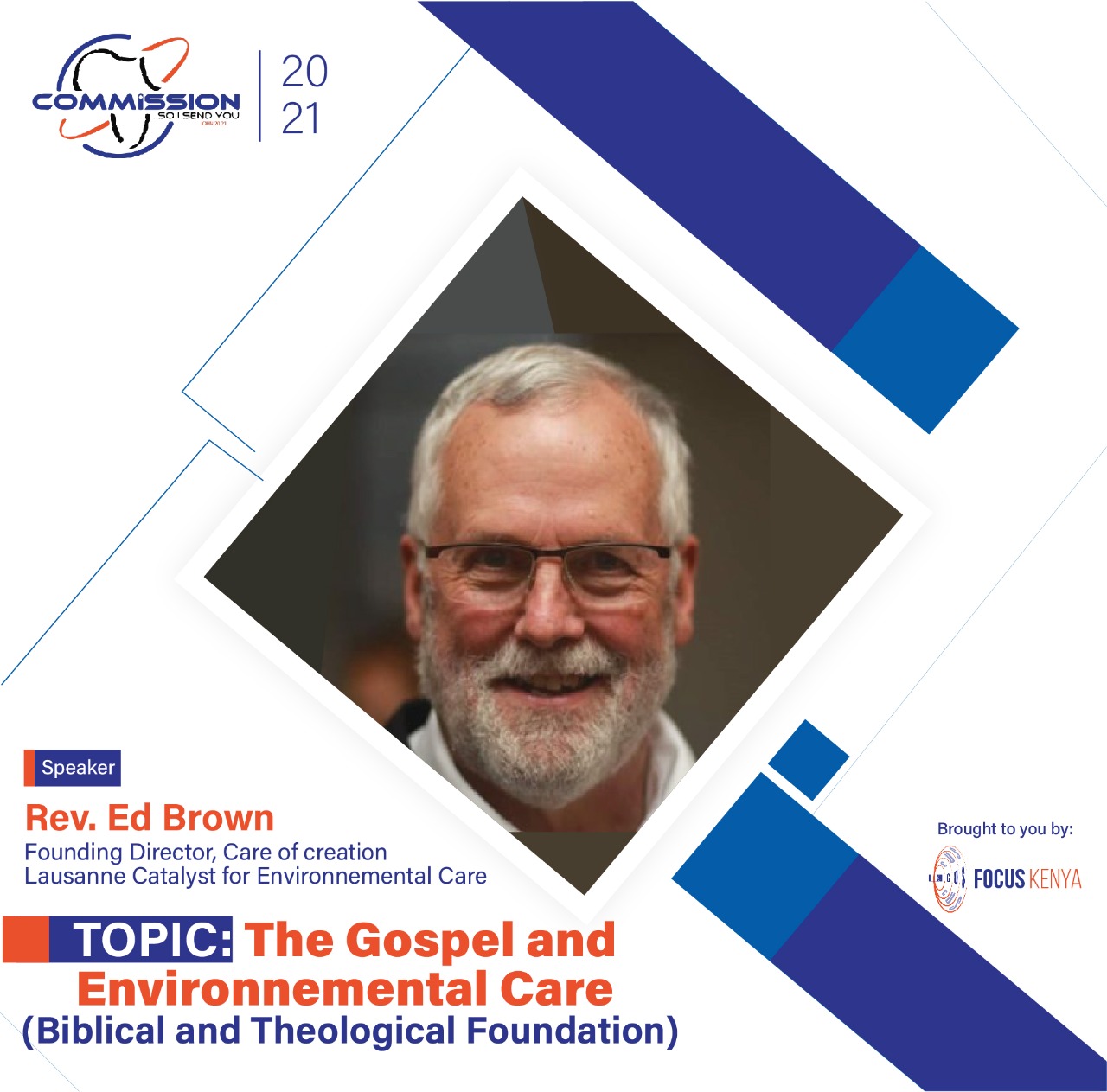 13th Nov 2021 (evening)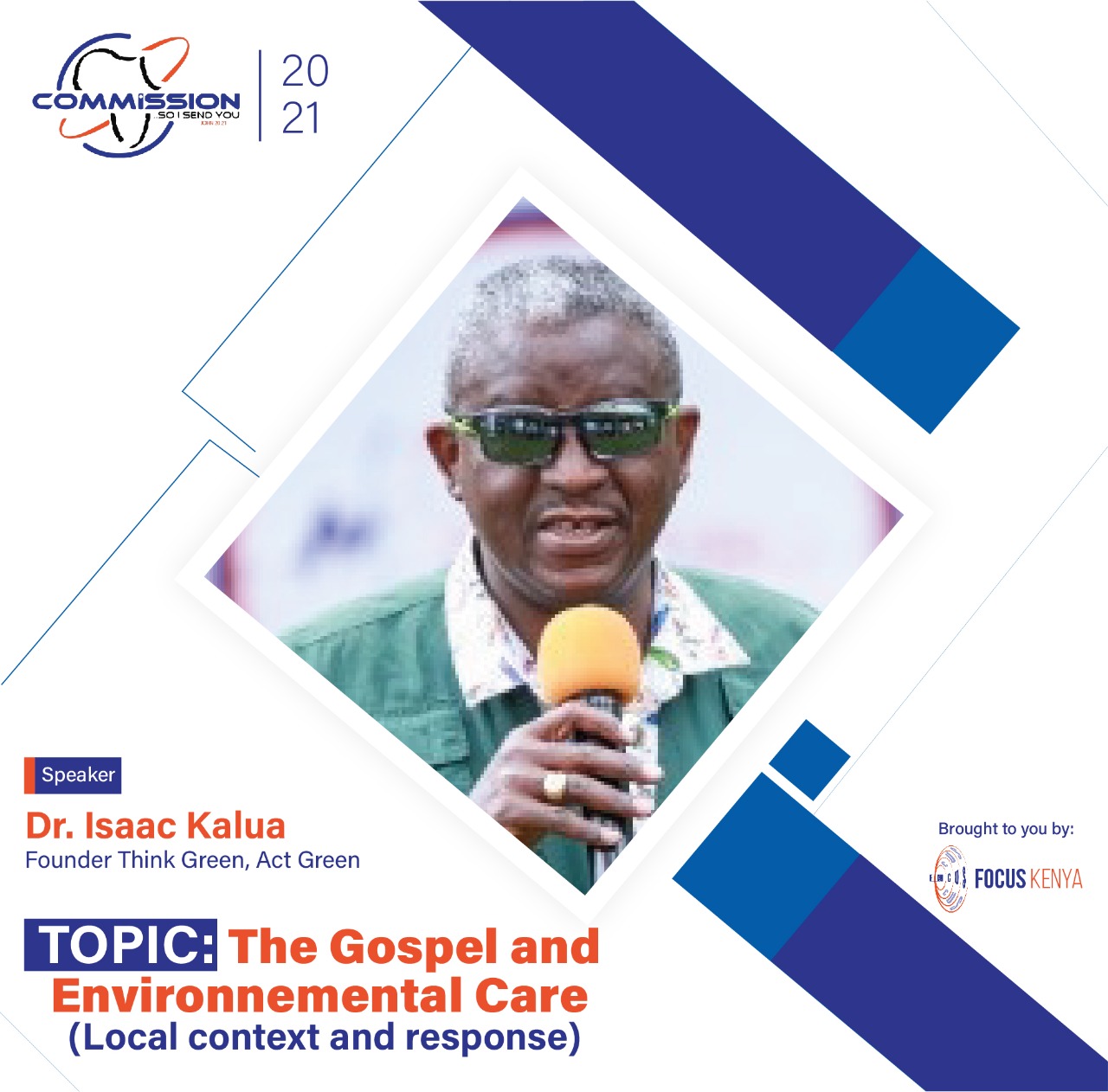 13th Nov 2021 (evening)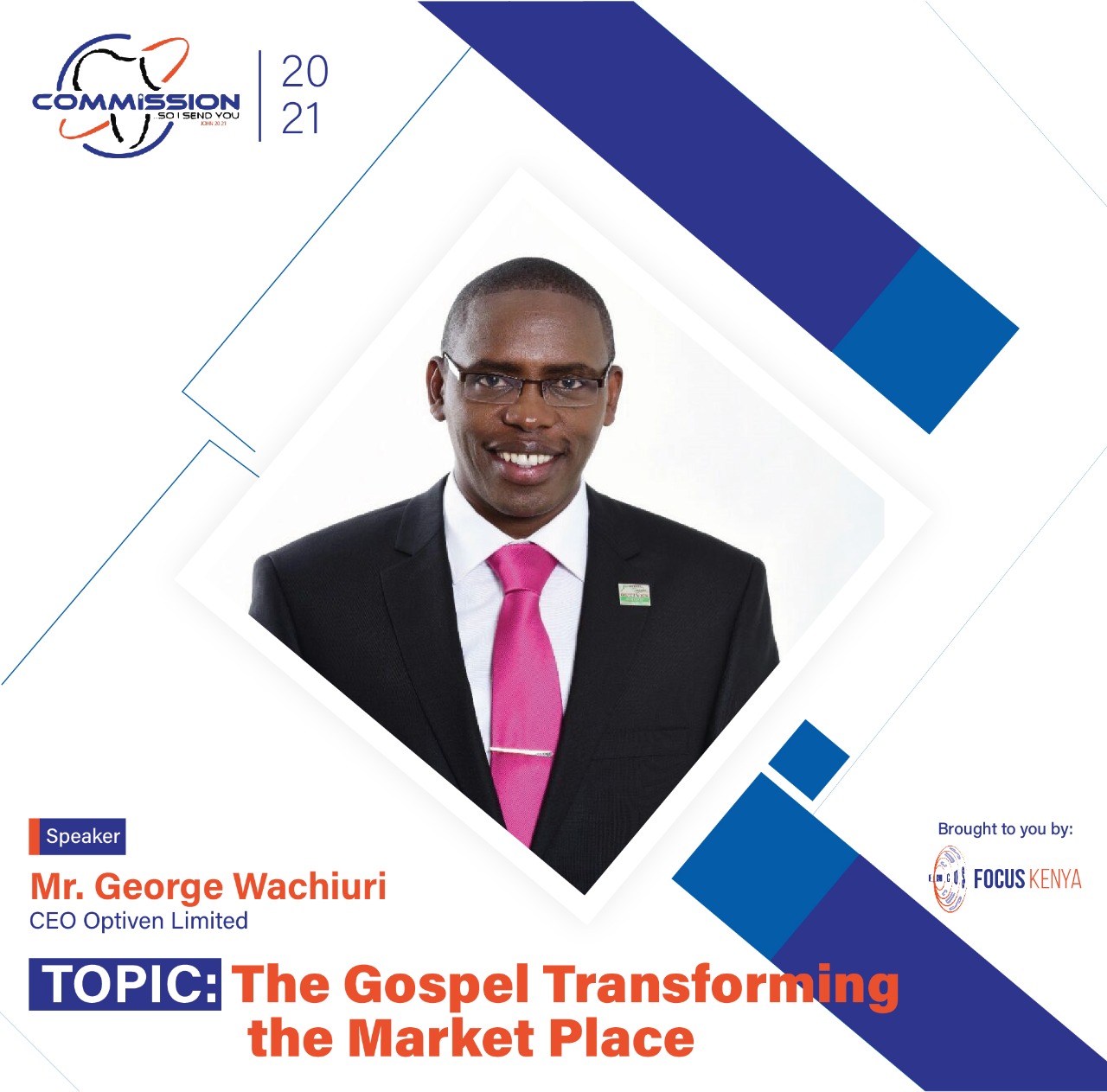 13th Nov 2021 (evening)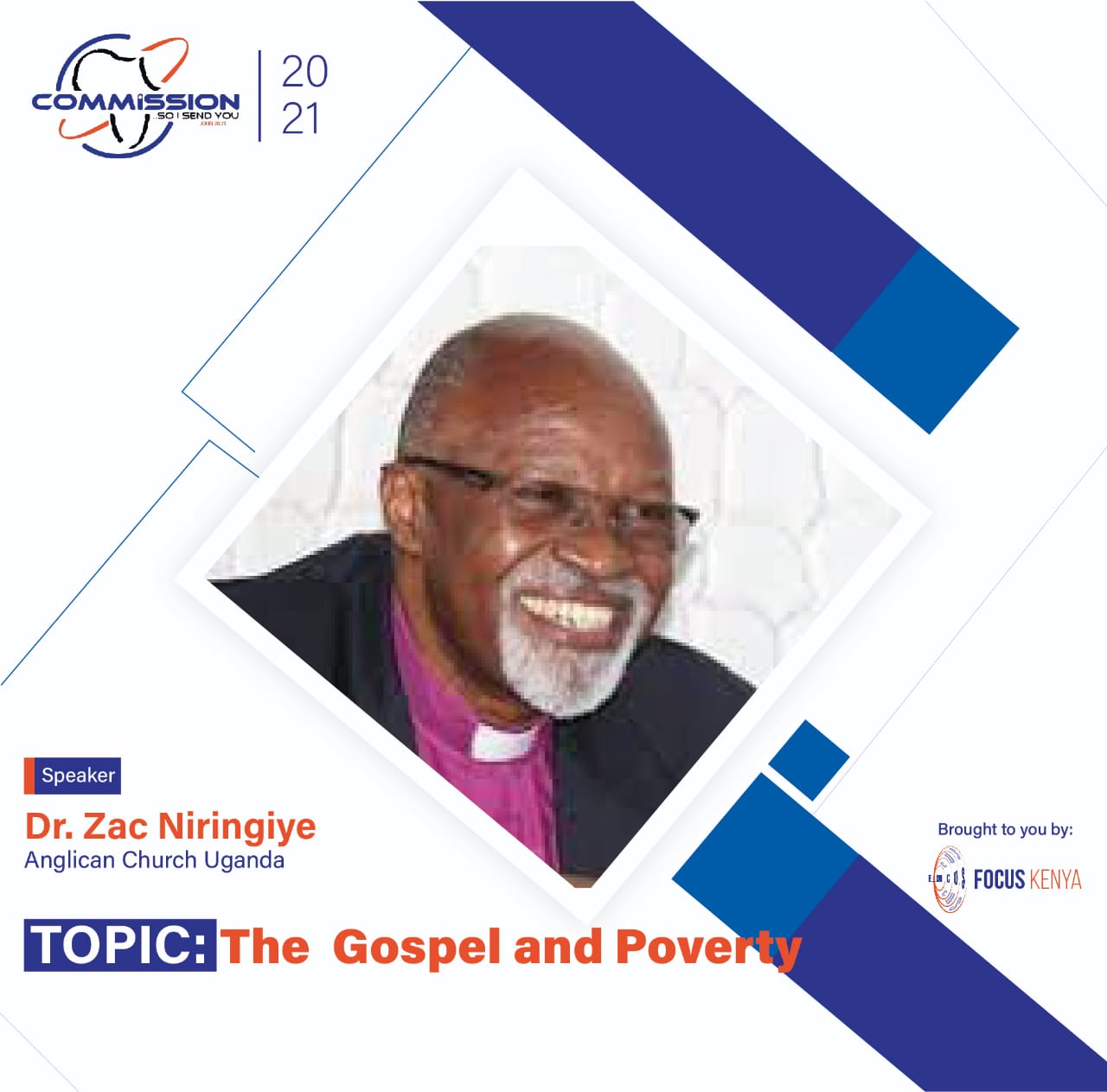 14th Nov 2021 (mid morning)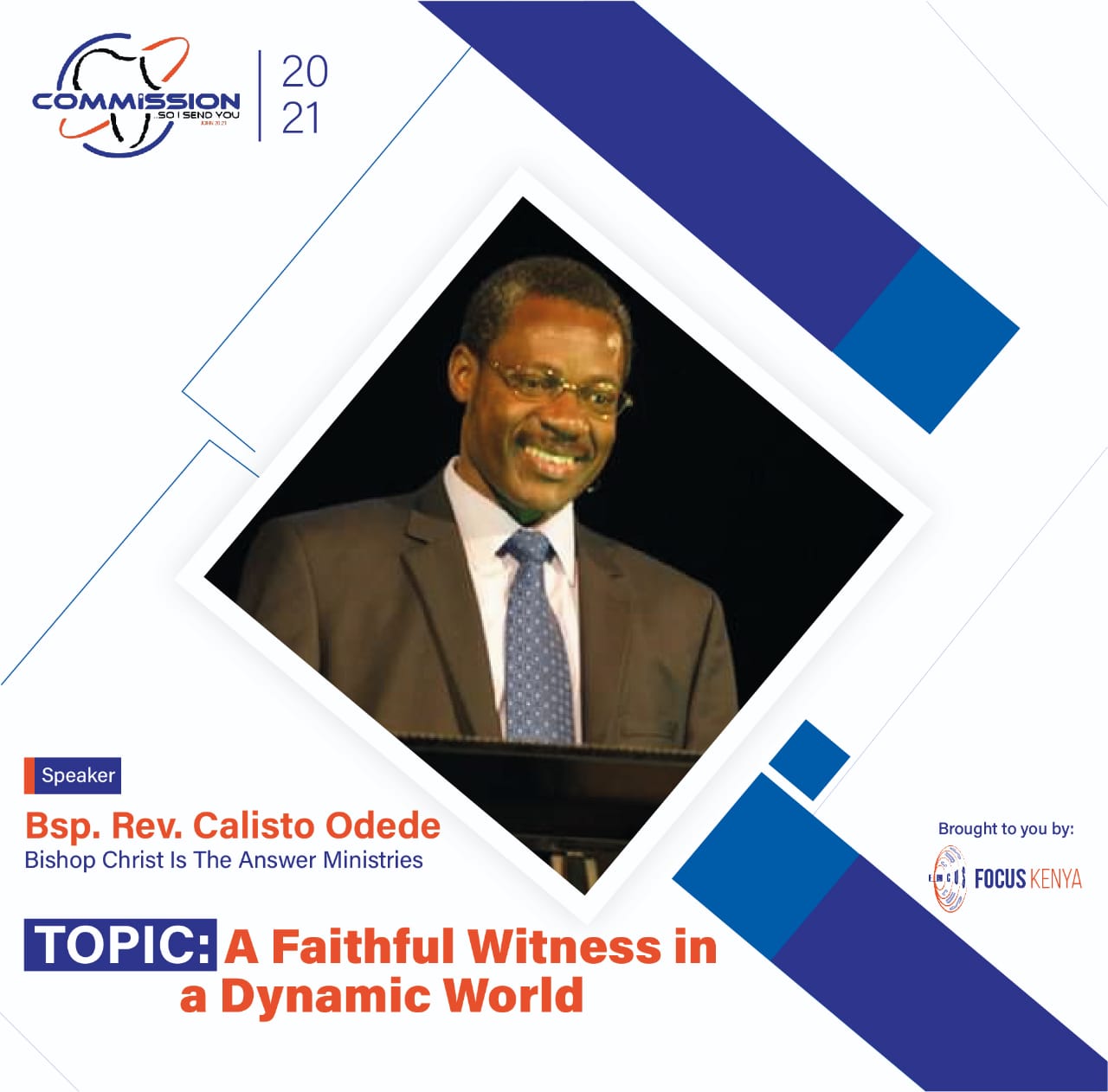 14th Nov 2021 (afternoon)
Seminars
You get to attend a session per category