Content of the Gospel
What is the gospel?
Carriers of the Gospel
What defines the messenger entrusted to share the gospel in this age? In what ways can Christians share the gospel?
Contemporary issues and realities
What are the needs that the Gospel needs to respond to today?
Pre-Summit sessions
Hosting seminars and plenary sessions in different days between 30th October to 14th November 2021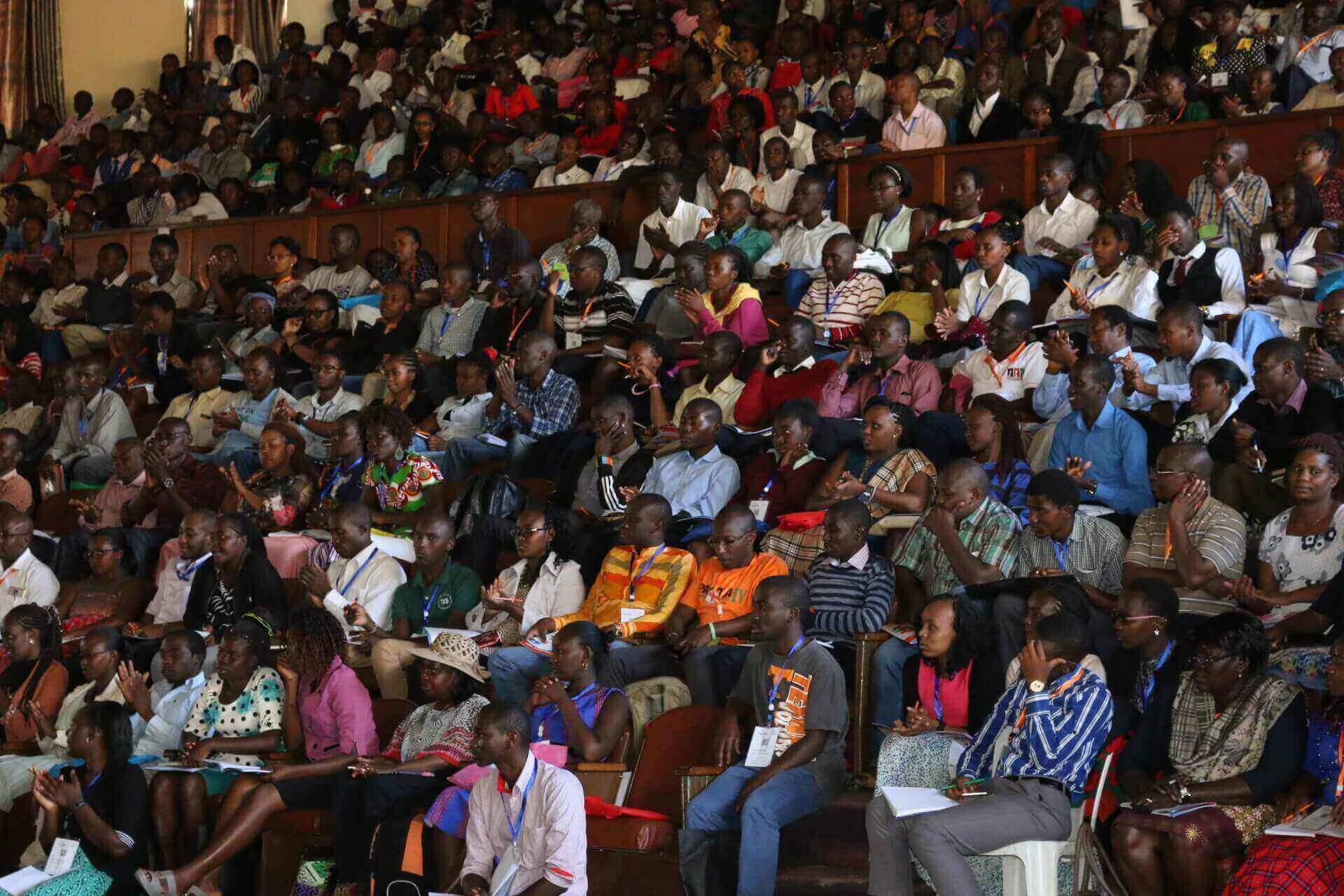 Selected Contemporary Issues

Join us as we cover a myriad of issues over the month of November as we discuss the significance and role of the Gospel today.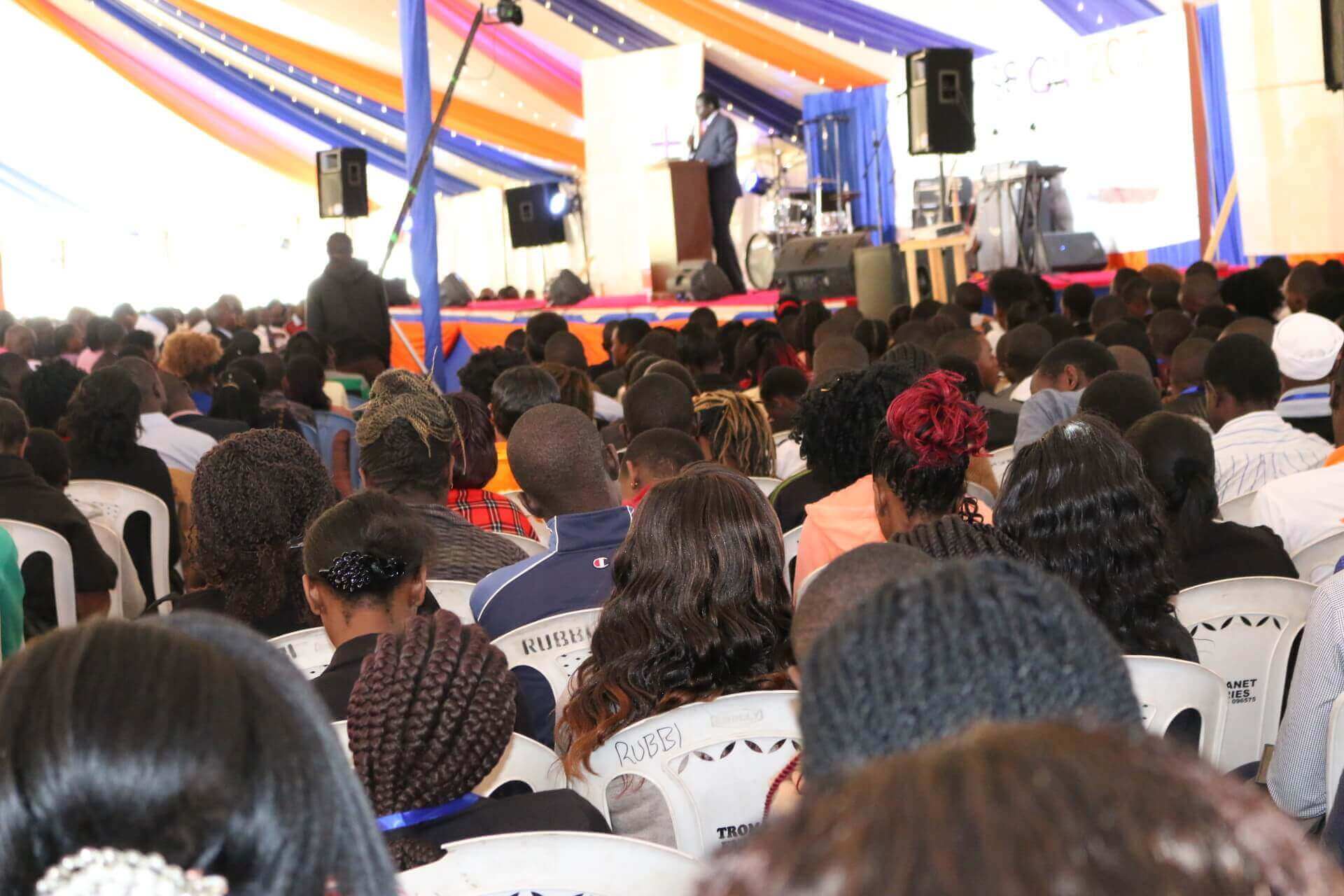 Main Summit
Join us for an extended weekend full of Scripture Engagement from the 12th to 14th November 2021.
Commissioning of delegates